A Variety of Produce Cuts for Every Need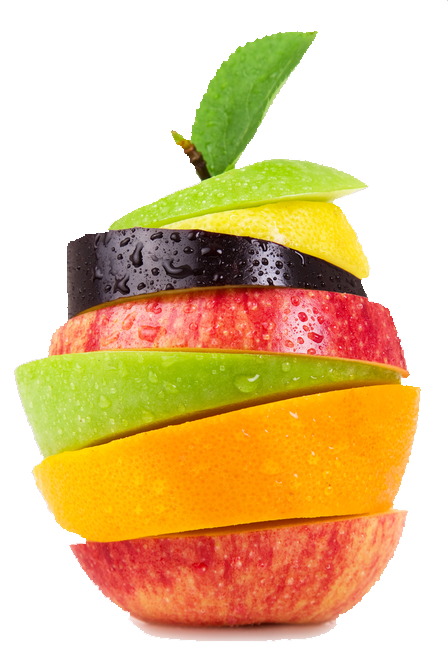 Royal Fresh cuts is your answer to all your custom cut produce needs.
Our zero-prep capabilities offer an array of produce cut types and styles. Below is a partial list, limited only by imagination! Have an idea, need something specific? Give us a call at 404.721.2188.